About Us
Discover our approach to insurance claims management
for businesses, groups and individuals, at home and overseas.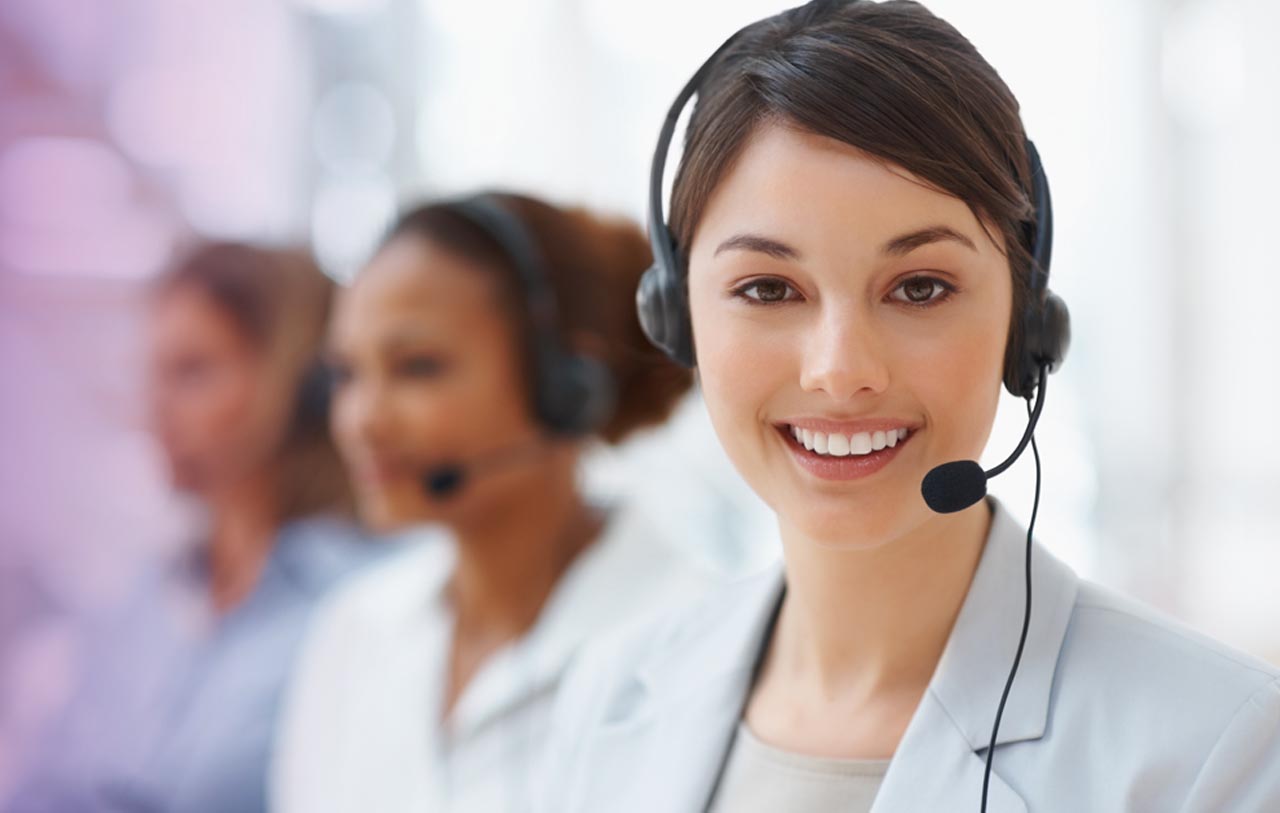 Harnessing the power of automation, AI and outstanding customer care.
Sentry Solutions is an independent provider of insurance claims and administration services to the Lloyd's and London Market.
Every claim is supported by our teams of highly experienced, knowledgable and friendly claims managers. We have solutions for a wide range of specialist and niche products, including:
Employee benefits, such as personal accident and corporate travel insurance
Accident & Health insurance products, including dental, cancer and coronary care plans
International private medical insurance programmes
Income Protection Insurance
If you are an insured customer looking to make or follow up an insurance claim, please click on the Make A Claim link for support services and if you are an employer or insurer considering our services please read more in the 'For Insurers' section, or contact us to find out more information.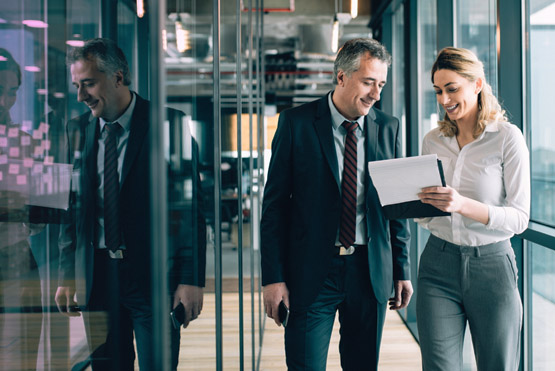 Our Services
First class service delivery with the customer at its heart.
We can administer your insurance programmes from policy administration and sales, through to collection and reporting of premiums.
We also offer high quality claims solutions for schemes with typically high levels of complexity, either in the product or relationship model. We look to understand these intricate dynamics and to deliver a solution that creates exceptional customer service and client satisfaction.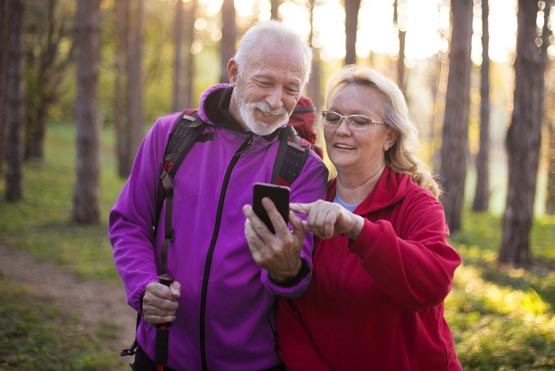 Our Specialist Fields
We have expertise in the following areas of claim speciality:
Personal Accident
Travel Insurance (Group & Corporate)
International Private Medical Insurance
Dental Plans
Cancer Plans
Coronary Plans
We also have other areas of specialty we can leverage within our sister brands and have a well-earned reputation for being able to deliver bespoke claim services, so if your needs are not listed within our standard menu, please do still speak to us.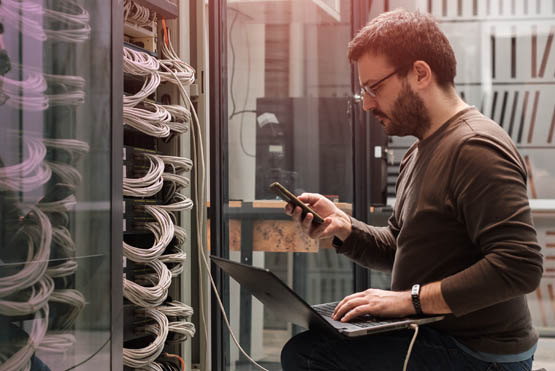 Technology
Proven and robust processes, combined with straight-forward, instant-access solutions to meet the challenges of today and tomorrow.
All our systems are developed within our Group which provides greater flexibility and agility, meaning we deliver bespoke claim solutions extremely quickly. In 2014 our latest and smartest system development won us finalist status in innovation categories at:
The Claims Awards, run by the The Post / Insurance Age magazine.
Claims Excellence awards run by the Insurance Times.
In 2010, we were Highly Commended in HSBC's South London Business Awards for 'Best Business for Innovation' category.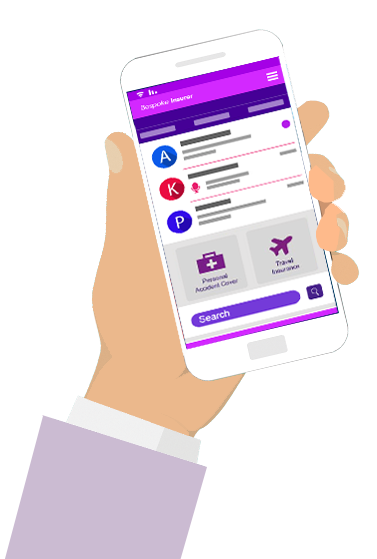 Why work with Sentry Solutions?
Sentry Solutions has the experience and flexibility to support the even largest and most complex claims processes for Accident & Health and the Lloyd's and London Market.
Our approach
A dedication to the detail of each policy, combined with the highest levels of customer care in tailorable claims management, underpins every claim under every policy served.
Our teams
Our highly-experienced, professional and friendly team members work to represent each policy and claim with equal diligence and empathy.
Take the next step
Looking to outsource your claims management processing? Contact us today to find out how we can support you.
Your Insurance Claim
Choose your policy type from the catgeories listed below to start a claim.
Frequently Asked Questions
Answers to some the frequently asked questions in relation to making a claim can be found below.
Make A New Insurance Claim
Open Hours: Our Claims Managers are here to support you with your claim from 9:00am until 5:00pm Monday to Friday.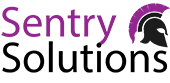 Sentry Solutions is a trading style of Rightpath Insurance Solutions Ltd. © 2023 Rightpath Insurance Solutions Ltd. registered in England and Wales. Registration number: 6411430. Registered office: New Century House, 17-21 New Century Road, Laindon, SS15 6AG, UK.
Sentry Solutions, PO Box 6430, Basildon, SS14 0QT, UK
Hours: 9:00am - 5:00pm, Monday to Friday. Closed Bank Holidays.
claim@sentrysolutions.co.uk